Are you a blogger looking for a free event to join to grow your Facebook numbers?  Join me in a free Blogger Event! You can have your Facebook link added for free and there will a prize of $100 PayPal Cash provided.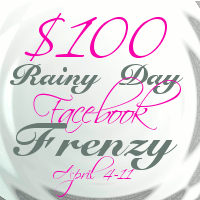 If you are ready to sign up simply follow the instructions found at this post.
This post may contain affiliate links.